I first saw the Cervelo S5 last year November.  WHAT A BIKE!
I've been ogling it whenever I get a chance since.  2 weeks ago I got bikejacked (wrote a whole post about that, but never clicked publish, way too morbid).  Luckily I was insured, and luckily I found some sympathetic people in the industry willing to give me some discount and advice on how to get this bike within my current budget.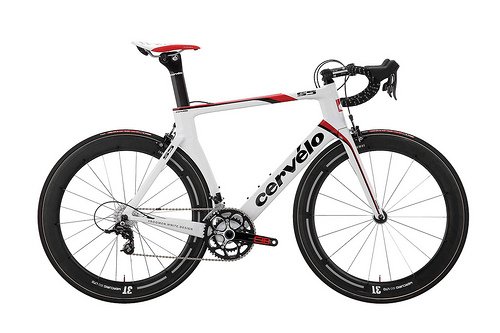 I picked up the SRAM Red groupset today, with an ITM handlebar and stem (in white).  Tomorrow I pick up the frame and can then start building, hopefully having everything ready for the Saturday morning ride.  For now I'll have to use my race wheels, but will get a new set of training wheels soon.